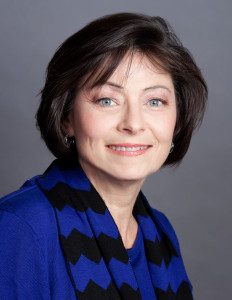 Cindy Key is the Managing Partner and co-founder of Key Concepts, a Texas-based corporation providing speaking, training, human resource consulting, and career-marketing services, focused on creating profitable growth in the retail industry. After witnessing thousands struggle in jobs they loathed while failing to land the jobs they desired, Cindy created Accelerate Your Search™—a proven system for rapidly finding the right fit with less stress.
A Certified Business Manager (CBM), Senior Professional in Human Resources (SPHR), Certified Business Coach (CBC), Certified Personal Branding Strategist (CPBS), and graduate of the ASTD Training and Development Program of the University of Oklahoma and Wayland Baptist University, Cindy has exhibited a long-time passion for helping leaders become more successful on their terms.
Cindy spends much of her free time giving back to the community with Literacy projects, Habitat for Humanity, and helping youth set positive goals. Fun time includes playing golf, snowshoeing, and hiking with friends and family.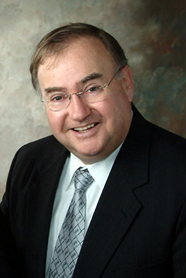 Louis Emond is a professional executive coach who has worked with small and large businesses and non-profit organizations since 2003. He came to coaching with twenty years of leadership experience as an officer in the US Air Force and fifteen years as an International Marketing executive and industry consultant. In addition to coaching, he is currently serving as the State President of North Carolina's Air Force Association with its three thousand members. He also sits on the board of Women Veterans Support Service, Inc., which serves woman veterans in crisis in the Raleigh/ Durham North Carolina area.
Louis focuses on personal responsibility, leadership, and strategic planning as a means of insuring business success. Citing Vince Lombardi's dictum of, "If it is to be, it's up to me," Louis practices what he preaches. Before moving to North Carolina, he was based in Nashua, NH where his first company Strategic Directions was named Small Business of the Year by the Nashua Chamber of Commerce.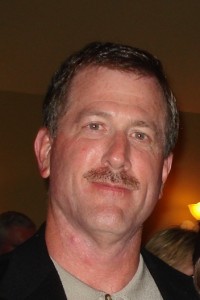 Mark Key is a driven retail professional known for achieving results in diverse and challenging environments and retail segments. Mark has worked for and with organizations from a few employees to Fortune 100 companies, both privately held and publicly traded. His roles span Operations and Marketing, from setting the strategic path to implementing it.
Mark's primary role is setting marketing strategy for Key Concepts. He also consults on small and large projects in the areas of supply chain management, systems improvement/ development, human capital management, promotions management, analysis, strategic planning, business development, and turnaround solutions.